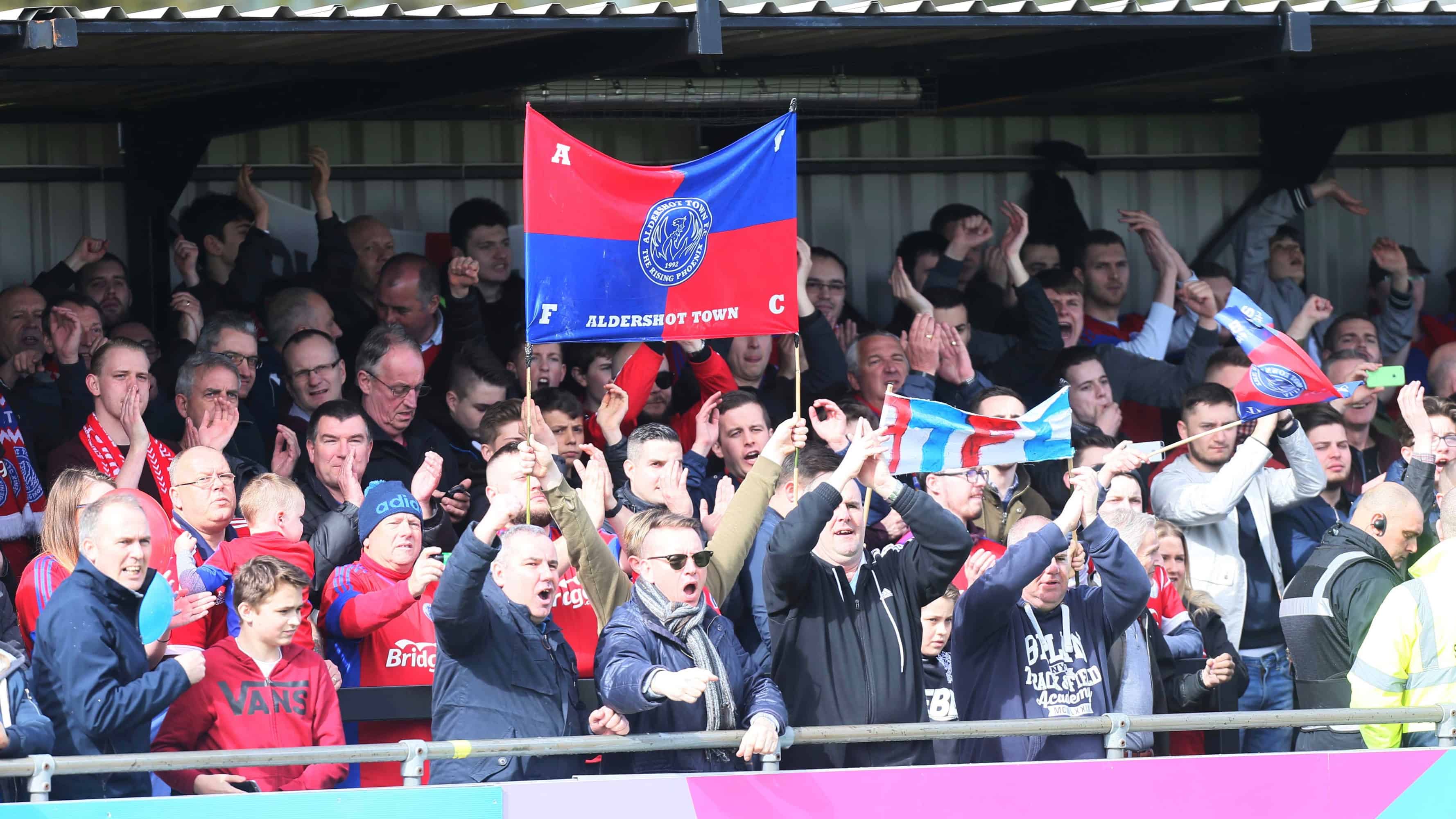 There's just over a week to go until the Shots fans eleventh annual Tour of Duty. Our game away to Dover Athletic on Good Friday has been selected by the East Bank and the Shots Trust as our Tour of Duty leg.
Despite not having much to cheer about this season three coaches have sold out and many more will be making the journey by train or car; a fantastic effort by our supporters considering the trying circumstances.
If you're in two minds about making the journey, please come along and see what supporting the Shots is all about. Noise, passion and plenty of red and blue!
We'd like to thank the Shots Trust and the East Bank for their collaborative effort in making this years Tour of Duty another success.