Support Staff
Laura Smith
Chief Executive
>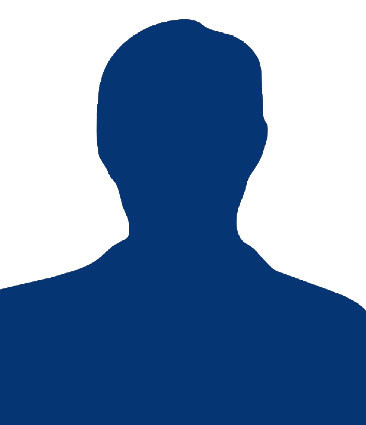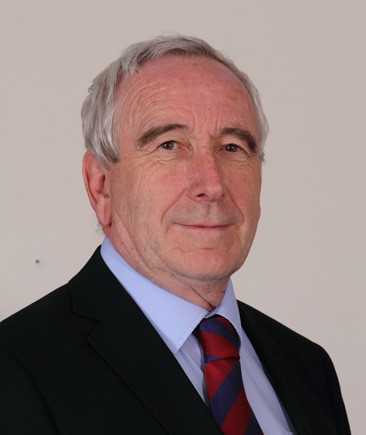 Bob was appointed Secretary in March 2010 after the departure of Graham Hortop. Bob has been involved with the club for many years and has spent the last 13 years as Secretary of the Junior Shots section that has evolved from nine teams to 23 during the course of the said period.
Jack Rollin
Vice President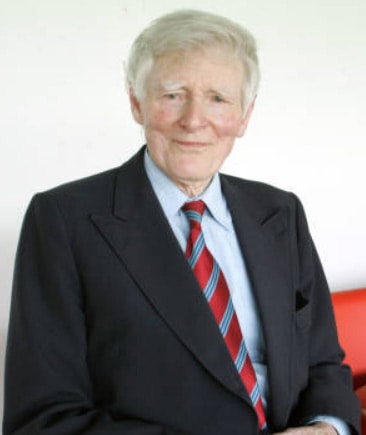 Jack is a lifelong Aldershot Town supporter who is also one of the most respected sports journalists in the country.
He was the football columnist in the Sunday Telegraph for 21 years and also a founding Editor on the renowned World Soccer magazine which celebrated it 50th year of production in 2010.
Steve Gibbs
Media and Marketing Manager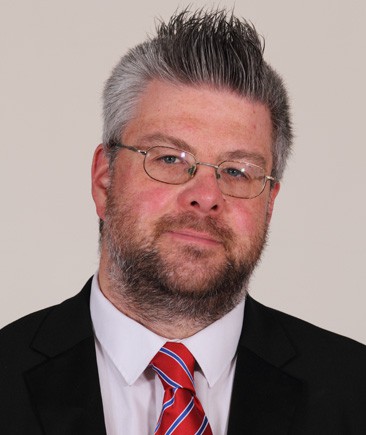 Steve Gibbs is the Media and Marketing Manager for Aldershot Town FC, and has supported the Club since 1987
Terry Owens
Club Ambassador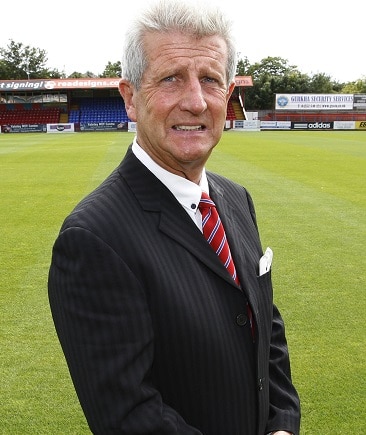 Terry Owens, Football Club Ambassador, has supported the club for 56 years and is a former founding Club Chairman of the 1992 set up.
Part of Terry`s role as Ambassador, is to visit "Shots Supporters" who may be in hospital and attend "Shots Supporters Funerals"
If you would like Terry to attend to either of these, then telephone the football club on 01252 320 211.
Mark Butler
Commercial Manager
Mark Butler became Commercial Manager in July 2014. He is also Aldershot Town's all-time record goalscorer with 155 goals in 303 games between 1992 and 1998.
Cheryl Pearce
Administrator
Cheryl has worked at the club since 1999 and deals with a wide range of administration duties. She will be recognised by supporters who visit the main club offices during the week to purchase match tickets, merchandise or to deal with any general enquiries. Her family are also extensively involved in the club.
Victoria Rogers
Programme Editor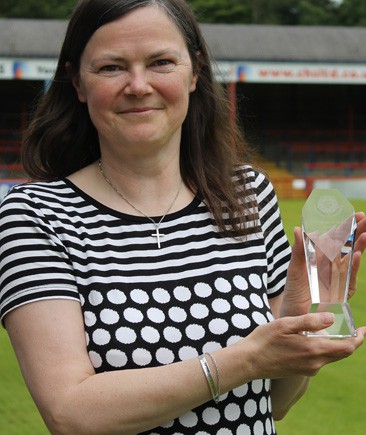 Victoria has been supporting the club in both its old and new forms since 1975.  She has been editing the programme since 2012 and won 'Programme of the Year' for the 2013-14 season.
Ian Morsman
Club Photographer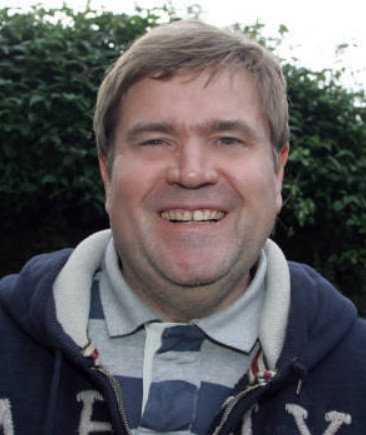 Although originating from west London Ian has become an avid shots follower since the last days of the league club and has been the official club photographer since 1992 and the inception of Aldershot Town.
Well known at the Rec and at all away games Ian is responsible for photographs for the matchday programme, website and all player and team photos too.
Michelle Enderby
Matchday Safety Officer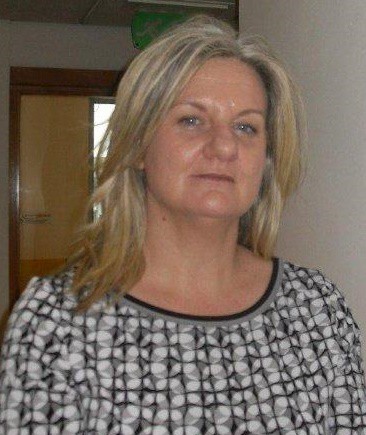 Having worked at Aldershot Town Football Club as our safety officer since 2008, Michelle is responsible for health and safety compliance at the stadium for the events held here, ensuring we comply with our safety certificate terms, conditions and ground regulations.
Colin Wilson
Head Groundsman
>