Welcome to our new redevelopment hub, where you can stay up to date with the latest progress as we look to deliver significant improvements to our club.
We are a club with a proud history and an incredible fan base. We have been in Aldershot for nearly 100 years, and we have a strong connection to the town's military history.
We are undertaking this development work for two key reasons: first and foremost, we want to secure the club's long-term future.
Generating more income means we can invest in our ground and we can invest in our team. Results on the pitch are what matters most to all of us. And investing in our team is critical if we are going to make the progress we want – a return to league football.
We also want to improve the experience that you have when you come to the ground because you deserve a great match day experience. Our fans are the heart and soul of our club, and without you there is no Aldershot Town FC.
But we've always known we can't do it on our own. Which is why we have been working with well known housebuilder, Wates to see what development is possible around the stadium to raise vital funds to make our long-term vision reality.
It's been a long process to get us to this point. And we've been fortunate enough to find in Wates a partner willing to assume the risk in exploring what is possible and getting us to a place where we can start to make the changes we need for the long-term success of our club.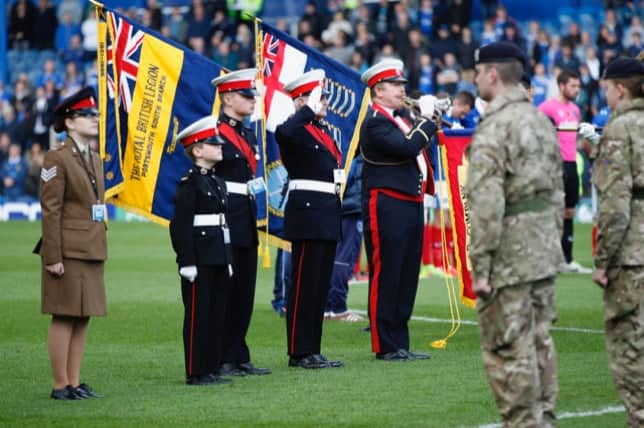 Thanks to Wates commitment to the work we have started together, we've been able to lay a lot of the groundwork for eventual development. They have invested time and money into supporting our plans. With their support we've been undertaking technical surveys, negotiating with nearby landowners, engaging with stakeholders and getting our long-term plans into good enough shape that we're able to share them with you.
While we've been undertaking preparatory work and working through the details with Rushmoor Borough Council, we've also been talking to some of our fans about what you would like to see. Some of the key things that have come through are:

the importance of improved bar and food facilities
the need to make the toilets better
the value of our heritage, and the need to maintain that connection
a strong desire to maintain a designated family space
the need to preserve a space for our brilliant supporters to share their vocal support for the team
a hope that the Club can become a destination on non-match days
All of this feedback has been used to inform the long-term plans that have been put together by our architects, Holmes Miller.
The investment programme that we're proposing requires over £20m of investment. The reality is that we can't do it all at once, and we will need to look at how we can finance each phase. But we have a clear vision and we're committed to delivering it.
The vision that we've developed spans the next ten years, with three clear phases to the work.
We have set some really clear objectives for the redevelopment work:
Create a stadium which puts the club at the heart of the community and celebrates our strong links to the military.
Improve the match day experience by offering facilities that allow our supporters to spend more time at the ground, including on non-match days.
Improve visibility within the town by activating the high street and create commercial opportunities that will help to increase revenue.
Save money for the club by reducing the cost of match day stewarding.
Partners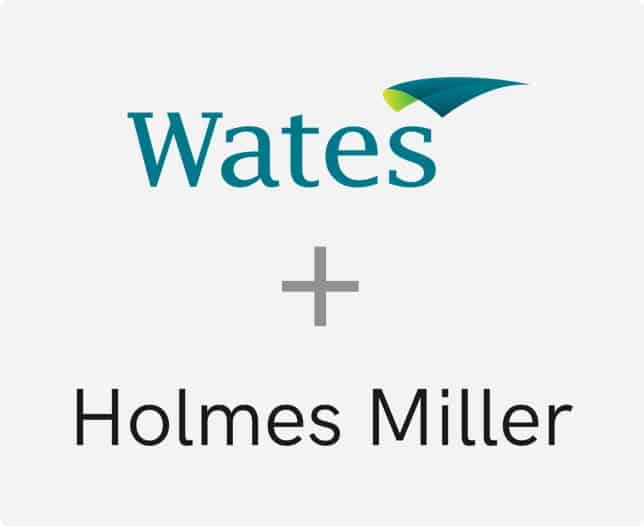 FAQs
For more information view the FAQs here.
We have always said that we are committed to involving you in decision making about how we can improve your match day experience, and we're proud to be able to share these proposals with you for comment.
Phase 1:
A fit for purpose stadium
Replacement of East, West and South Stands and new toilet blocks
Refurbishment of the North Stand and club building
New floodlights
Creation of space for future fan zone around stadium entrance
Phase 2:
Transforming the High Street
New hospitality and community building on the High Street
Refurbishment of the Phoenix Lounge
Landscaping and public realm works on the High Street
Phase 3:
Making ATFC a Destination
Full replacement of North Stand
Renovation of ATFC facilities including hospitality, administrative offices and players accommodation
New pitch installation
Target Programme Dates