The Shots hosted its latest Business Leaders' Lunch at R.Collards earlier today, with a number of club sponsors given the opportunity to discuss business with each other!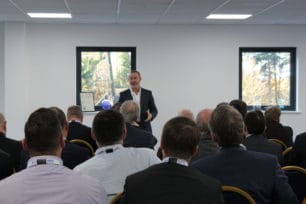 It was an event that was a huge success along with the guest speaker of Andrew Wates OBE who gave an insightful speech during his time with Wates.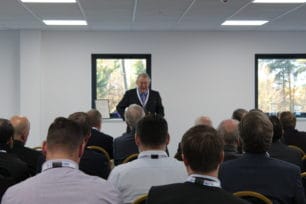 Hosted by the club's Chairman Shahid Azeem, it gave local businesses the chance to network with each other and was considered by all those involved in this event as a fantastic networking opportunity.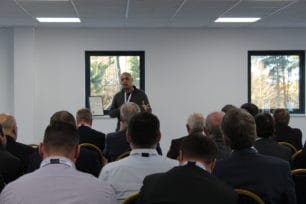 For those who were unable to make the event this time around, there will be the chance to attend the next Business Leaders' Lunch next time around in the coming months, so if you're part of a local business and are interested in coming, be sure to check it out the next time it comes around!