A pleasure for our Shots Foundation to welcome back local Veterans for the restart of their Veterans' Hub today!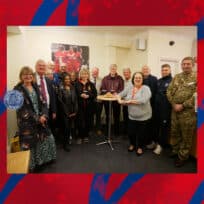 Foundation Officer Adam Maltby said: "Great couple of hours social at our Veterans Hub at the EBB.
"We want to bring veterans together to feel closer to Aldershot Town FC and to be surrounded by good people who will support them just as much as they have supported us."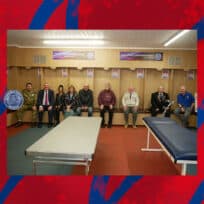 "For those who want to get together and drop into the EBB at the next Veterans hub on Wednesday 27th April, 10am-12pm, please feel free to come and join us.
"For any questions or more information please email ATFC.Community@shotsfounddation.org.
Stay tuned to the club's and the Shots Foundation's social media channels for the next Veterans' Hub details very soon!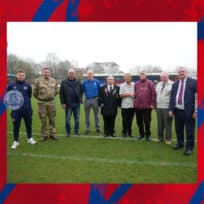 For a full video of the returning Veterans' Hub, click below: