Today we are pleased to announce that we will be doing limited edition 2019 wall calendars.
The calendars feature iconic photos of The Shots from throughout the year. The calendars will be available from the 29th of November but can be pre-ordered now!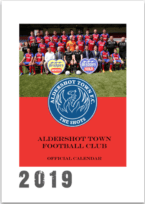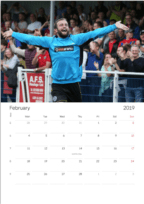 Calendars will be available in the shop and online at £12.
For Black Friday we are doing an exclusive one day offer for the calendars for £10 pre order!