Aldershot Town Football Club are inviting supporters to vote on whether the Club's badge should be changed.
Two designs have been submitted for the vote: One being the current blue badge and the other an updated version that incorporates features from both the current badge and original badge from 1992.
You can cast your vote by clicking HERE
The voting survey is open until 10:00am on Monday 30th January.
There is also an option to provide feedback should you have any.
The proposed new design – Option A – continues to feature the rising phoenix, synonymous with Aldershot Town, but uses the same colours as the badge from 1992 (also used on our home kit this season).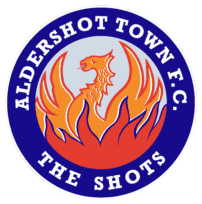 However, the phoenix has been raised and the badge features a blue outline to incorporate the club's current badge.
Option B – is the current blue badge.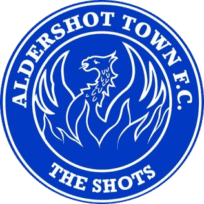 We look forward to seeing your responses and will communicate the final decision when possible.