The National League are teaming up with Prostate Cancer UK this week in a gruelling '7 Marathons in 7 Business Days' challenge.
National League Chief Executive, Michael Tattersall (pictured above, right), will be taking on over 180 miles of walking from Tuesday 11 June to support Kevin Webber (pictured above, left), an Ambassador for Prostate Cancer UK, to raise awareness and funds for the charity.
The walks will be held in Newcastle, Leeds, Sheffield, Manchester (x2), Preston and Liverpool until 19th June. Wednesday's walk in Leeds will seem the duo joined by Alex Narey, Editor of The Non-League Paper, and Pitchero CEO Mark Fletcher. They will also be joined on each leg by representatives of partners of The National League, including Vanarama and UCFB, as well as friends from the football family.
The National League raised over £4,000 in funds for Prostate Cancer UK cause at its annual Gala Awards Night on Saturday night at Celtic Manor in South Wales.
An AFC Wimbledon fan, Webber was diagnosed with terminal prostate cancer in August 2014 but has since completed many marathons – including two during his initial programme of chemotherapy – and twice finished the six-day, 251km Marathon des Sables ultramarathon which takes competitors through 60-degree heat in the Sahara Desert. He also ran 400 miles alongside Jeff Stelling on his March for Men.
Inspired by the mantra "when things in life get tough, you get tougher", he last year completed a 220km race in Spain, ran 15 marathons in 15 days and tackled both a 250km course in Iceland and 350-mile race through the Arctic Circle whilst pulling all of his food and equipment on a sledge.
One man dies from Prostate Cancer every hour – a total of more than 11,000 each year – and Vanarama and the National League have committed to continuing their support of the charity to help make it a disease which future generations need not fear. Currently, it is the most common cancer in men, with over 330,000 living with the disease.
For those wishing to donate, Michael Tattersall has created a JustGiving page, which can be found here.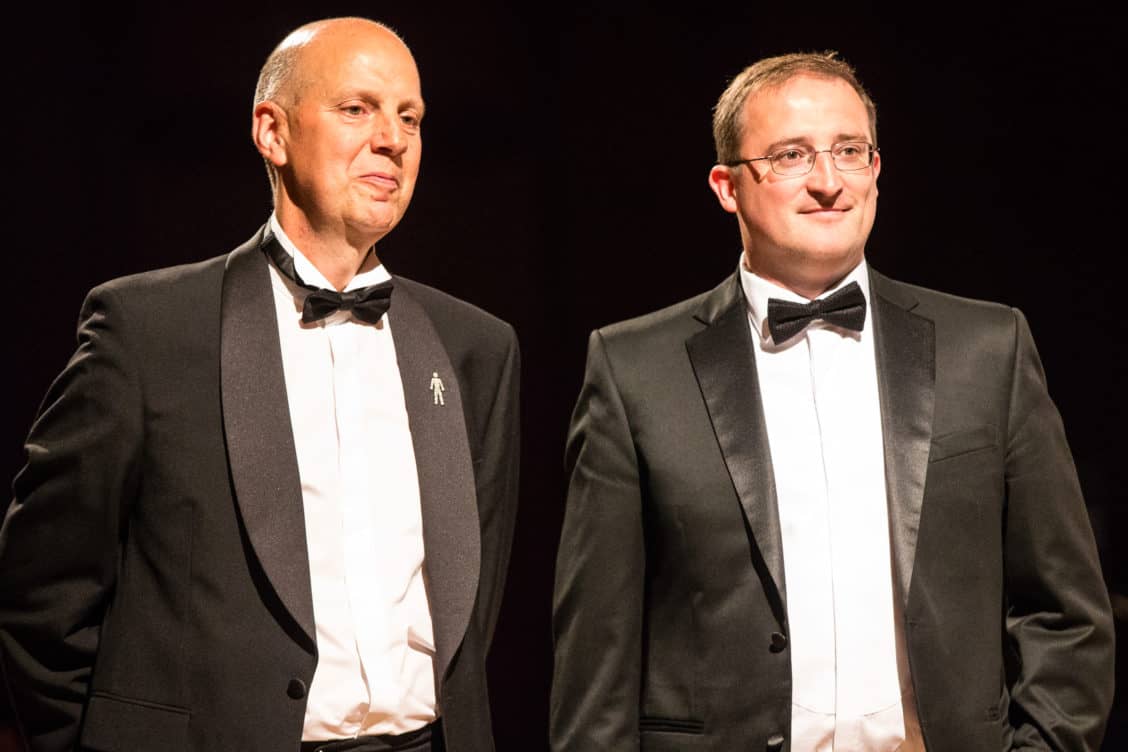 Pic: (c) Shane Healey