Aldershot Town are pleased to announce we will be offering reduced admission rates for our Emirates FA Cup 4th Qualifying Round tie at home to Kettering Town.
It is the first time we will play the Poppies and the prices are as follows:
Seating:
Adults – £15
Concessions – £11
U16s – £7
Standing:
Adults – £13
Concessions – £8
U16s – £5
We will also be offering hospitality packages at discounted rates and these include:
£25 inc. VAT for a Directors Box Seat (normally £30)
£40 inc. VAT for the EBB Lounge, includes 1 course hot buffet served at 2PM and hot tea or coffee at half time, free Matchday Programme also included.
Season Ticket holders have priority on their own seats till 5pm on Wednesday, 17th October.
Junior Shots Club Members will receive a special invite to meet some of the players before the match which will be sent out on Monday, 15th October.
You can buy your tickets online with SeatAdvisor please click HERE, there's also tickets available for our home games against Boreham Wood and Braintree Town in the National League.
For fans with an online account
1 | Select the 'Account Login' button on the Club website


2 | Log in to your account using your registered Username and Password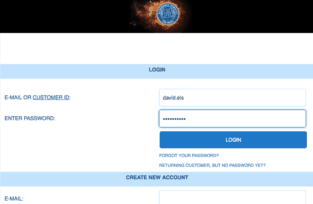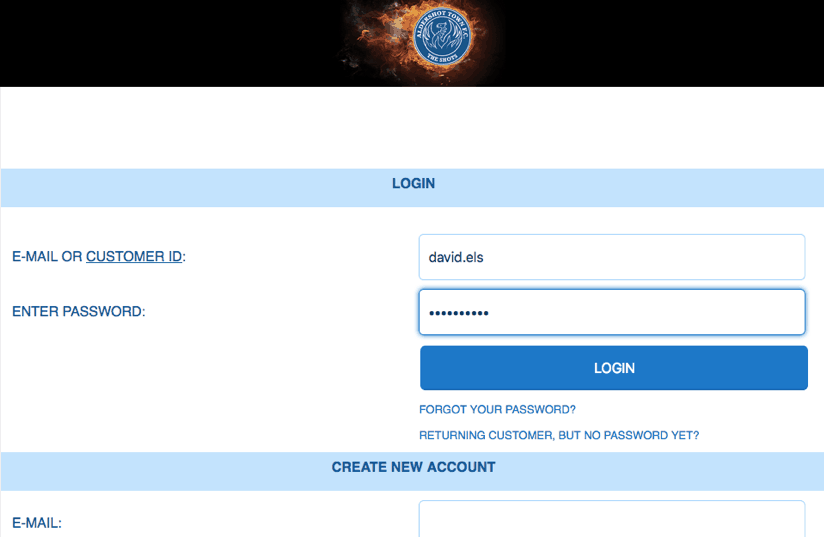 3 | Select the INVOICES / RESERVATION option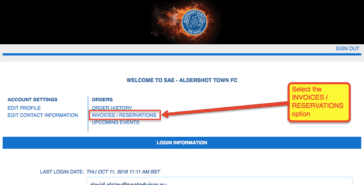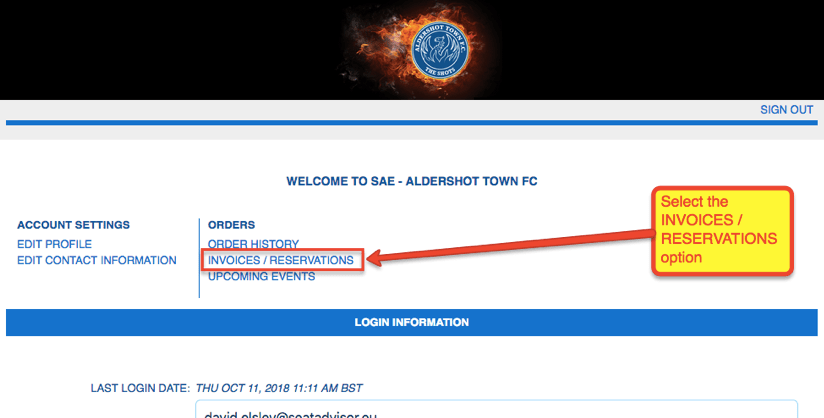 4 | This will display any reservations held in your name – select the required game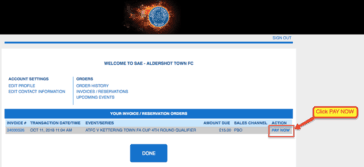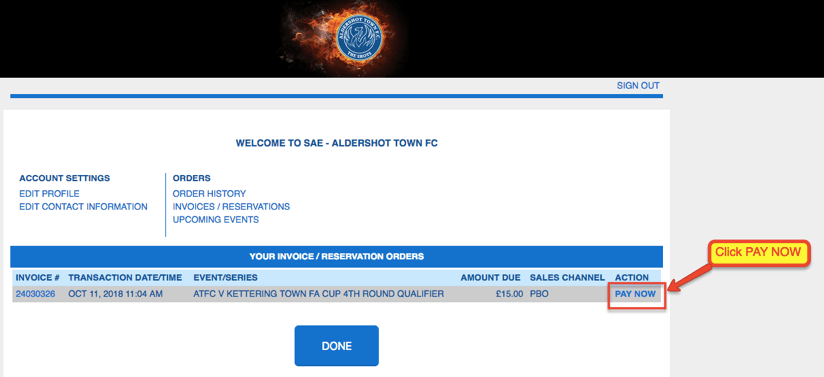 Click PAY NOW to view the full order and enter your card payment details to complete the transaction
5 | Confirm the seat details are correct and if you wish to proceed, enter your card details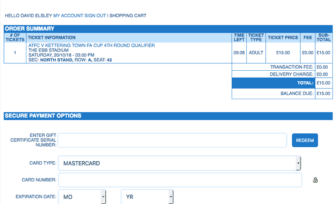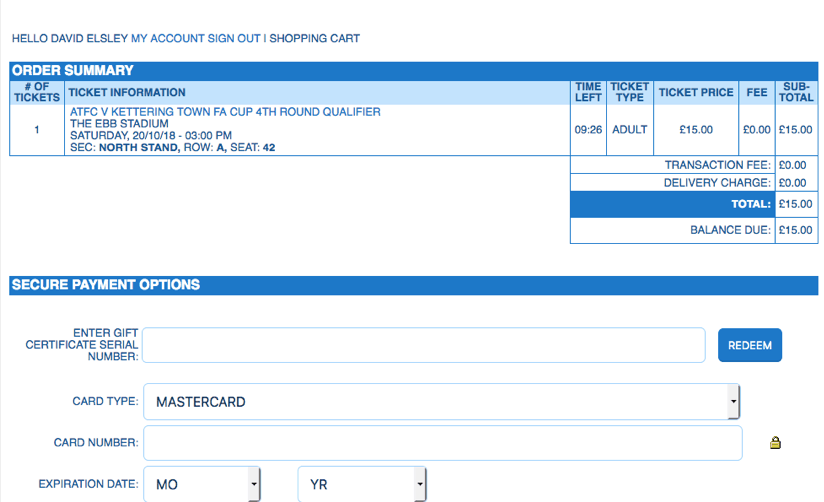 6 | And click the green FINALISE ORDER button at the bottom of the screen


NOTE: your reserved seat will be held until Wednesday 17thOctober 05:00PM, after which it will be returned to open sale for the general public