The Junior Shots hosted a fantastic event in the EBB Lounge today which saw a number of young Aldershot Town supporters grab photos, autographs and have a nice chat with their favourite players and coaching staff from the current squad!
Young fans were also given a quiz to work on before the first-team players arrived back from training which included a number of questions from this season so far.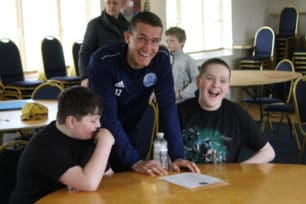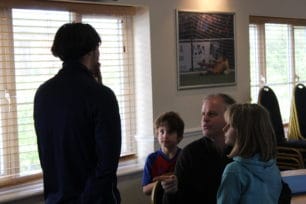 There was plenty of time for photos, signatures and chats too, with a selection of food also laid out for the Junior Shots too.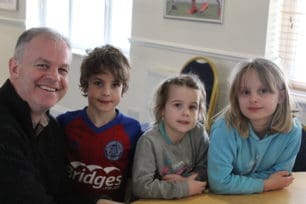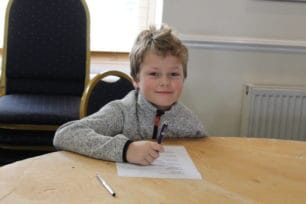 Manager Danny Searle also spoke on the event: "The Junior Shots and the Shots Foundation changes are in it's infancy, but they've done so much already and it's just another one of the great events they've hosted already.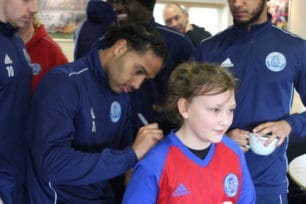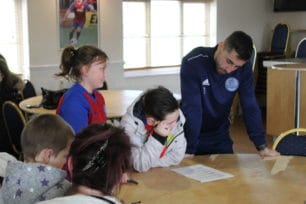 "It was a good turnout and we've rearranged the times a bit so it suits everyone with the first-team staff, the first-team players were all in attendance and for some of our older Shots fans it was a brilliant occasion for them and our younger fans too.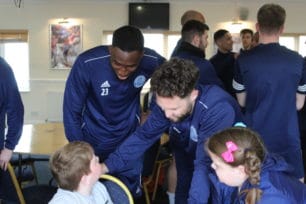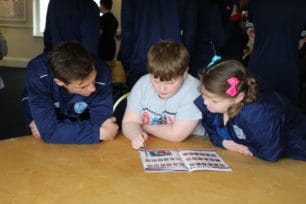 "It's all a part of what it's about and put its all in perspective.
"It's not just about playing on the pitch anymore, you've got to be just as professional off it and a part of that is making sure we emphasise the 'We' mentality where everyone is involved. The players were buzzing about today.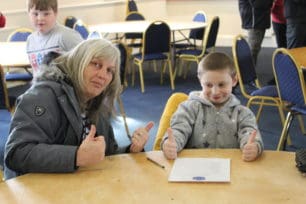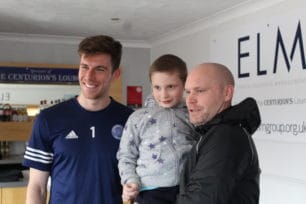 "Normally where we train, the players go straight home but today they all consciously made the effort to come back here so the young fans can get their signatures and photos and hopefully enjoy the day."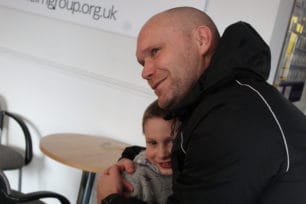 For the latest and upcoming events for the Junior Shots, please check our official website and social media channels, along with the Junior Shots Facebook page too!