The Shots Foundation are delighted to announce that as of today they have a new Chairman and Manager following two new appointments.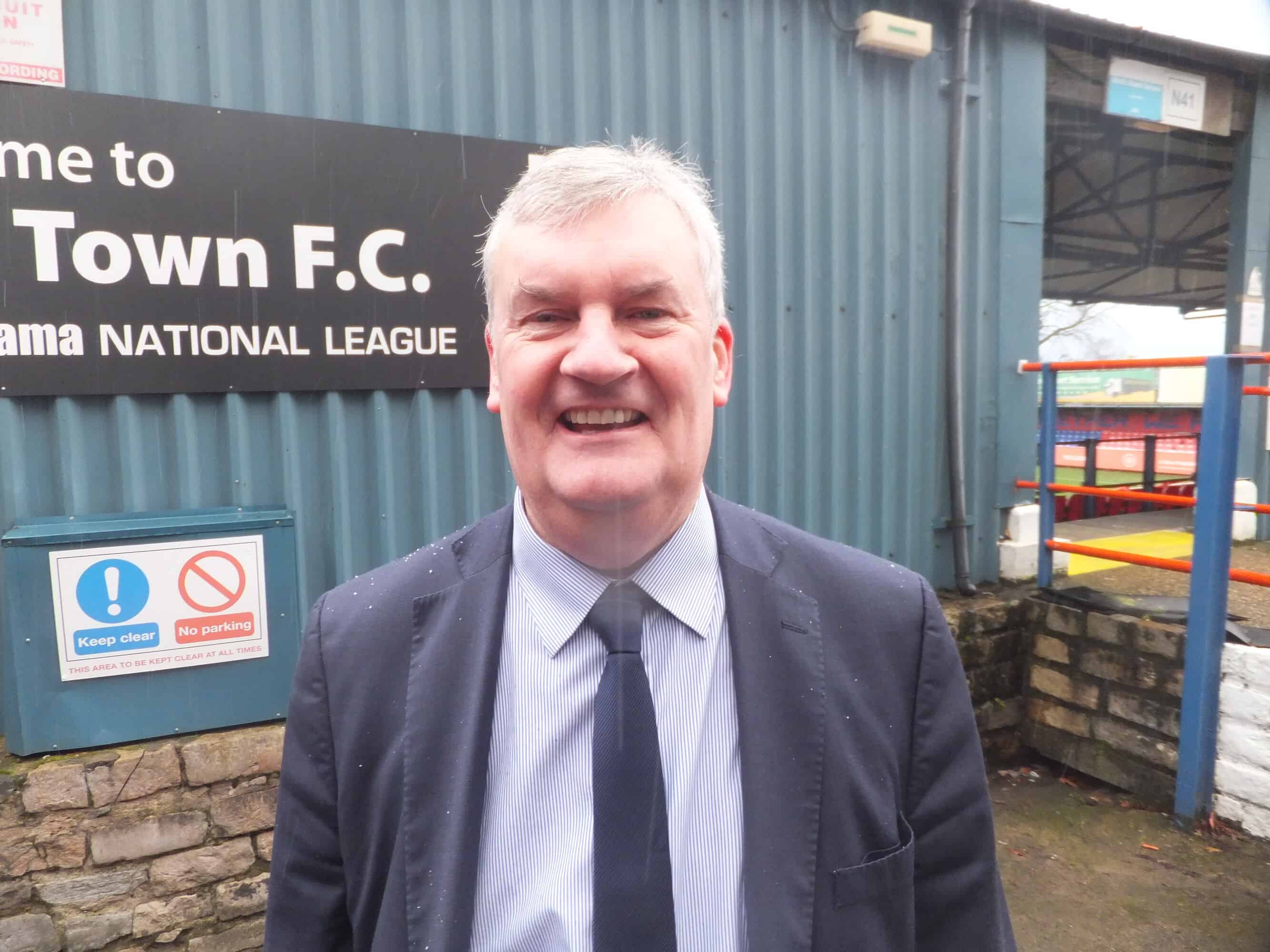 The Foundation welcomes John Casey as its new chairman. John joins the club having been a headteacher in Reading and Croydon and is also currently a Governor at Alderwood School.
John is delighted to join the club saying: "It is a great honour for me to be able to take on this role. Football is such a great sport to play and so the Foundation aims of promoting active and healthy lifestyles, and allow as many people as possible to play football regardless of age, ability or circumstances are something that I want to encourage as far as possible. Aldershot Town FC is a friendly club, at the heart of the local community and we want as many people as possible to take part in football and to have the opportunity to come and watch the games and cheer on the Shots. If you are from a local organisation, school, junior football club, youth or church group, in fact a group covering any or all ages or sections of the community please get in touch so that we can get you involved"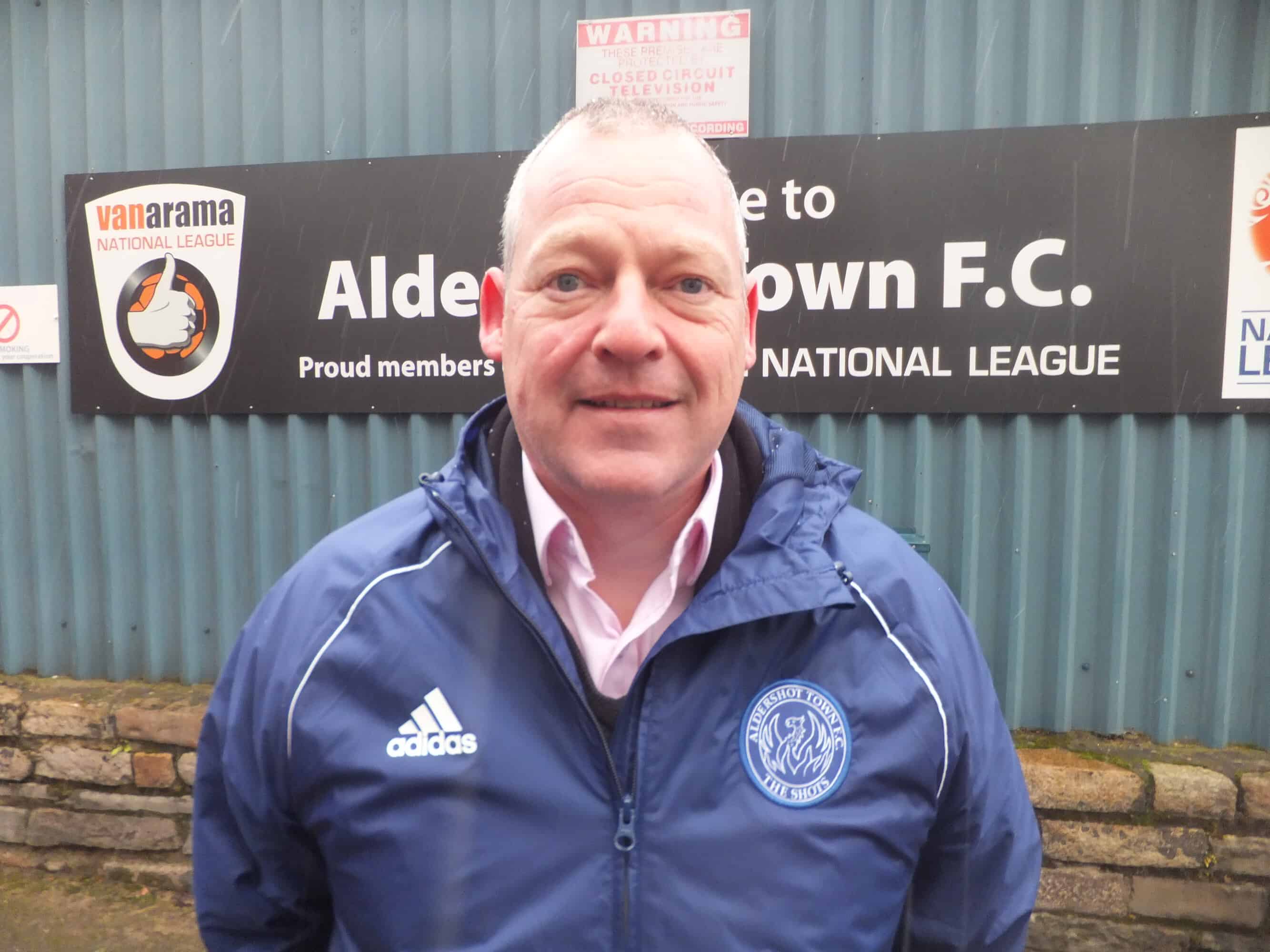 The foundation is also delighted to welcome John Monday as the new Foundation Manager. John joins the club having previously worked at Surrey County Cricket Club and with the English Schools Football Association.
On joining John said: "I'm delighted to have joined the club. Living locally, I know how important the Shots are to the local community and I look forward to helping the foundation achieve its full potential. I fully believe in football being a universal language that we can use to reach out to all the local communities. The EBB will be able to become a hub for the people of Aldershot and Rushmoor and create opportunities for those who may not always have a chance to shine."
The Foundation will also be launching a new website in the coming weeks. More information will be made available in the near future and moving forward we'll see a lot more use of the Community Stand as it'll now fall under the remit of the Foundation.
We welcome both John and John to the club!