There were plenty of Shots fans who attended last night's forum, (54 in total), who were given their opportunity to ask any questions they had for any of the attending staff.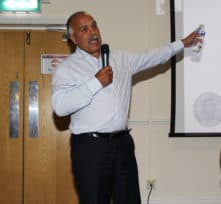 Shahid Azeem, Waleed Khan and first-team manager Danny Searle were the three members of staff that offered an insight into each of the night's topics of conversation and were queried on the present fans' questions, with topics discussed including:
Staff changes.
Back-office.
Shots Foundation.
Independent Supporters Group.
Potential development.
On-pitch situations.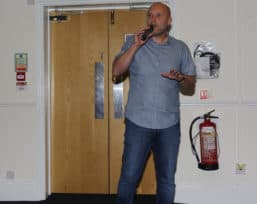 Overall, the night was a resounding success with a lot of questions answered for the fans as we now look ahead to tomorrow's game against A.F.C. Barrow.
C'mon you Shots!