Aldershot Town are delighted to introduce Henry Port to the Shots' media team as Media & Marketing Manager.
Henry, 21, joins the club having recently completed his three-year Sports Journalism degree at the University of Gloucestershire, where he gained invaluable experience at a number of sports media organisations that sees him able to take charge of Aldershot Town's media team.
Originating from Petersfield, Henry has always had a passion for sport and sports reporting. Having played in several football academies growing up, including our very own ATFC Academy, alongside his regional level swimming achievements and Football and Swimming Coaching Qualifications, Port was recognised for his commitment to sport in his local community by being chosen as an Olympic Torchbearer during the London 2012 Olympics.
Learning the ropes at media organisations such as Forest Green Rovers FC, GloucestershireLive, various Sporting Publications, and most recently as the Videographer at the Shots, the young man has shown he has the skills, experience, and confidence required to take charge of the media team at Aldershot.
Upon joining the team, Henry said: "I am absolutely delighted to be joining the club I played for briefly as a youth player, and I can't wait to get going. Being given the opportunity to work with Aldershot Town's incredible staff, including the Manager whom I've already spoken to about fantastic original content within the club, leaves me feeling very excited about the level of content we are able to offer Aldershot's loyal fans and supporters over the course of coming seasons."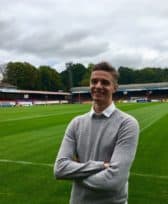 Club Secretary Bob Green also spoke about Port's arrival:
"The club are pleased to announce the employment of Henry Port as our new Media and Marketing Manager. We welcome Henry to the club and wish him well in a very demanding role within the club .
"Although it has taken some time for the club to appoint a new Media Manager, it was important that considering the areas of responsibility that the role undertakes, we were confident that the person would  take on the job with enthusiasm and a fresh look at all the modern day aspects of Media and Communication and take the club forward. That's exactly something Henry has done in such a short space of time."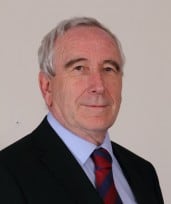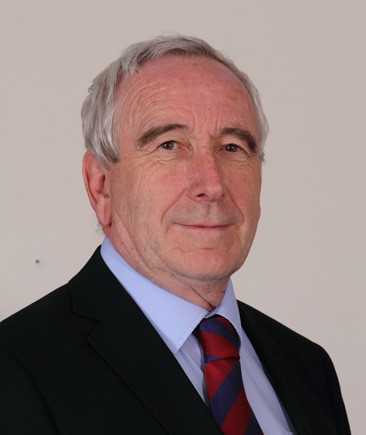 For any media inquiries please contact – henry.port@theshots.co.uk and feel free to follow him on his Twitter account – @henry_port98
Welcome to the Club Henry!