On Saturday (23rd March), our U12s and U14s each played in a Hampshire Cup Final at Alton Football Club.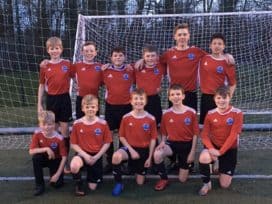 The U12s started the day with a 4-2 win over Fareham Town. Goals from Harry Tivern, Connor Harris (x2, MoTM), and Richard Dias were enough to bring the trophy home! We want to say a massive well done to the boys, and hopefully this will be the first of many trophies.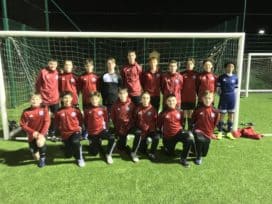 Unfortunately the U14s lost 6-1 to Southampton RTC, in the other Hampshire Cup final, but gave a good account of themselves, and should be very proud of their run up to the final.
Well done to both teams for reaching the final, contratulations to the U12s and commiserations to the U14s.