We were delighted to host our annual Golf Day at the Army Golf Club a couple of weeks ago!
You can watch a short video of the event – showcasing some unbelievable golfing talent – by clicking HERE
Thank you to the Army Golf Club for their brilliant hospitality and fantastic course; the video above shows just how wonderful their course is.
We'd like to firstly thank EBB and Srixon for sponsoring the event and ensuring everyone involved had a fantastic day.
With 21 four-ball teams competing for the coveted ATFC Golf Day Trophy, it was close at the top – but not at the bottom with the team including three members of ATFC staff; Club Secretary Matt Wigman, Commercial Manager Mark Butler and Head of Football Operations Terry Brown, 'winning' the wooden spoon!
Well done to all the teams who made the event such a well-contested affair and thank you all for supporting the Club by taking part!
Congratulations for Team Natta for finishing third! (Pictured below)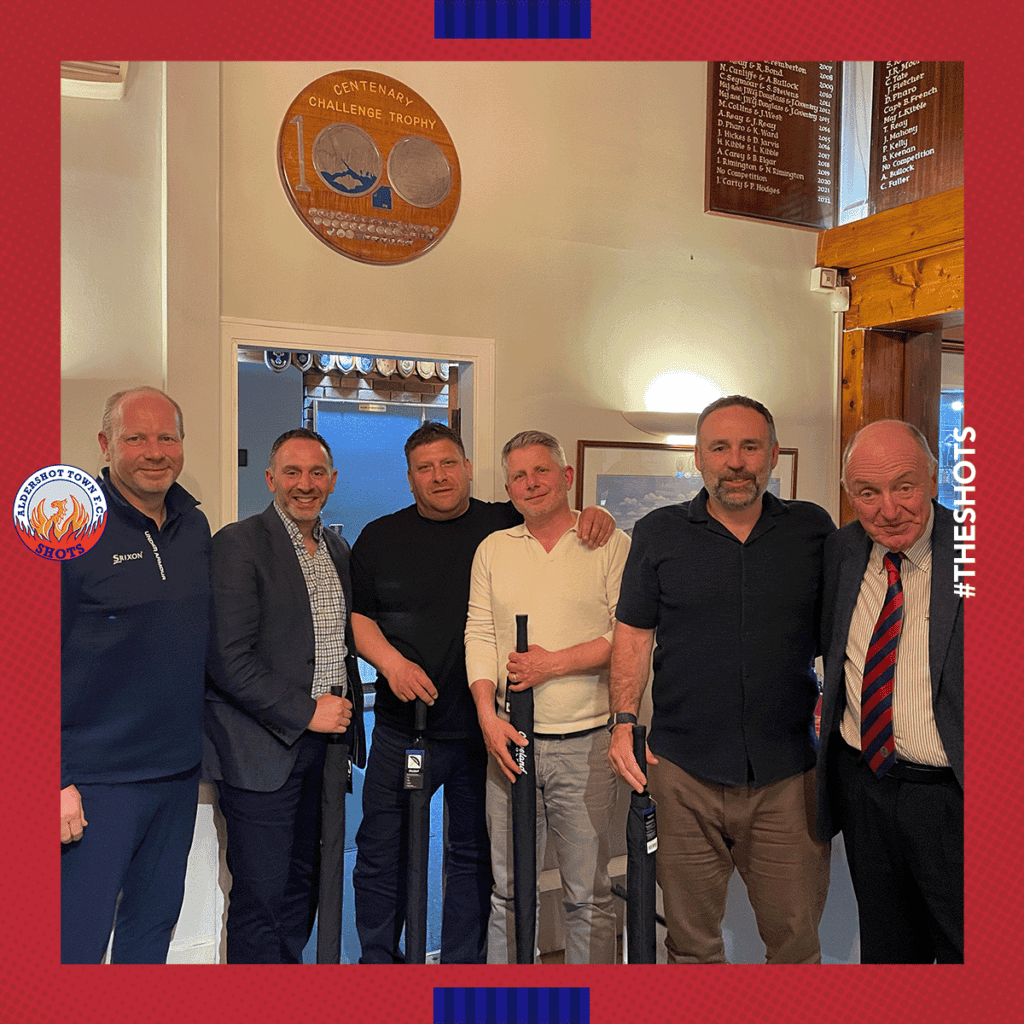 Congratulations to Dave Varney's team for finishing second! (Pictured below)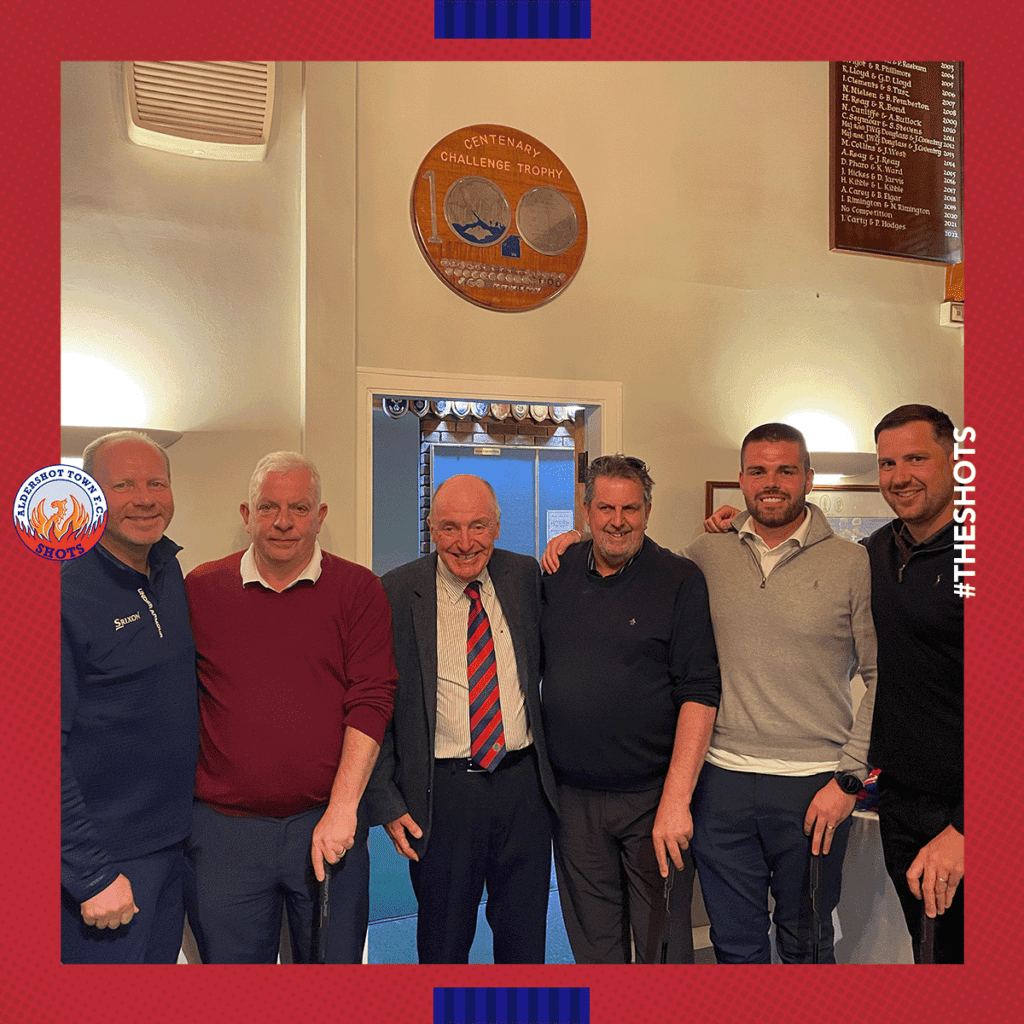 And massive congratulations to Terry Jasper's team who left with the ATFC Golf Day trophy! (Pictured below)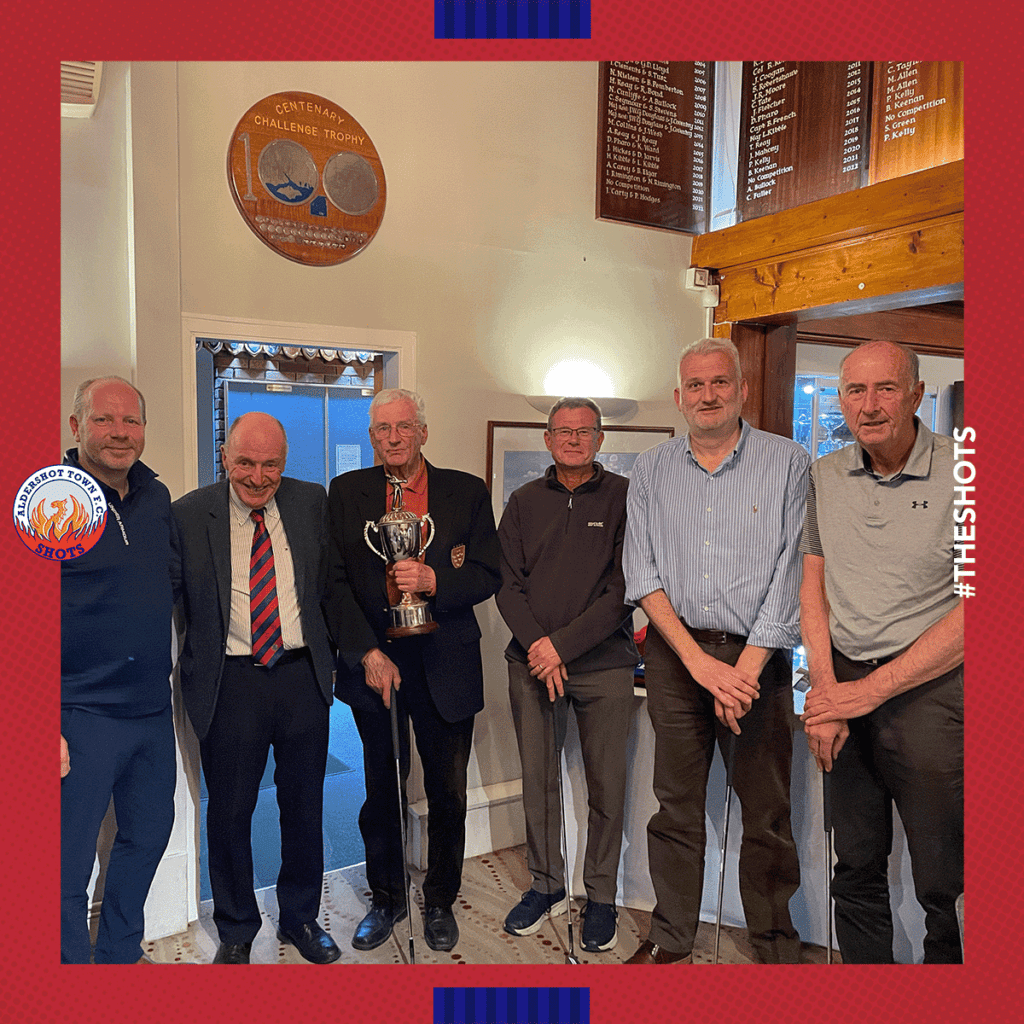 Thank you to Srixon for supplying the brilliant prizes for each team and making sure their efforts were duly rewarded!
Our very own Assistant Manager Richard Dryden finished with the closest-to-the-hole and Aaron George finished with the longest drive.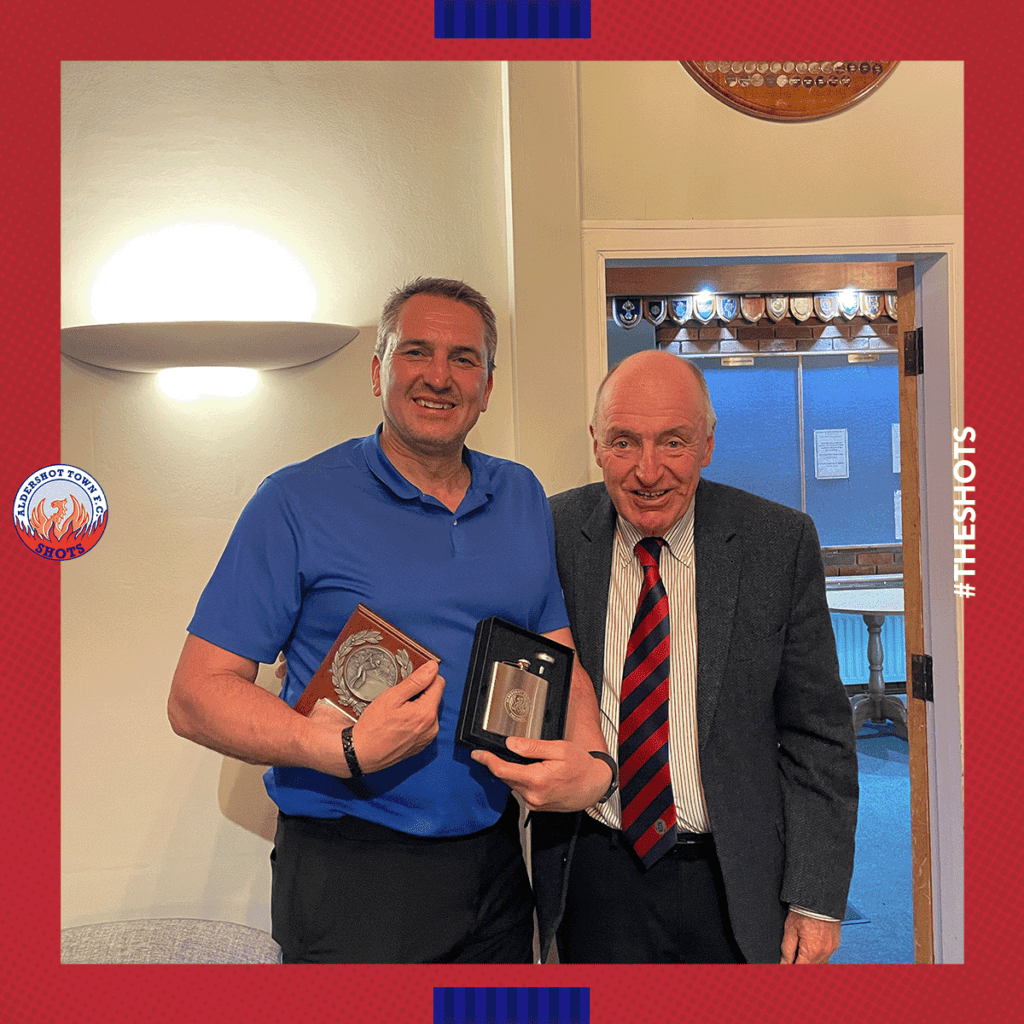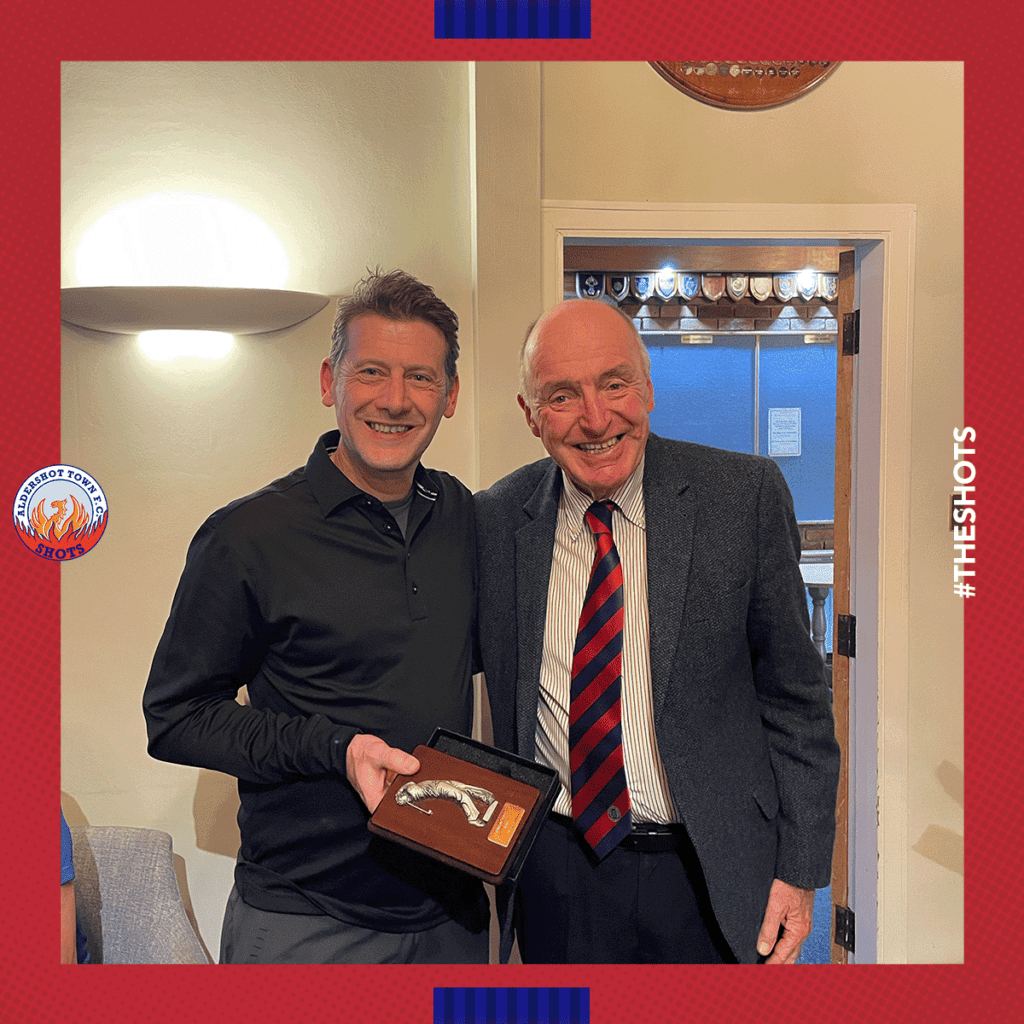 Below is a gallery with a number of images from the day, including all the teams that took part.