Aldershot Town were delighted to hold our Annual Golf Day at Puttenham Golf Club once again this year for 2022.
18 teams including several sponsors, supporters and club representatives enjoyed fine weather and some excellent golf at one of Surrey's most idealistic courses.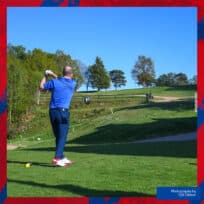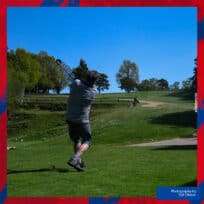 Generously sponsored by EBB Paper, (who also brought three teams to take part in the event), the team led by Chris Ungaretti won the main prize in the four-ball competition, with Terry Jasper's team in second, with third place picked up by Richard Buckmaster's team having missed out on the count-back, as Attic Conversations finished fourth.
Our top teams were awarded superb prizes donated by Srixon Golf and we thank Srixon Golf too for their support.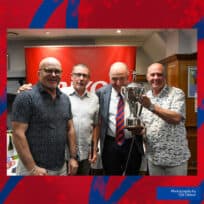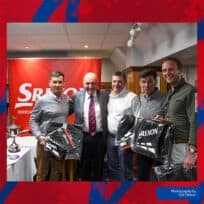 Our Nearest The Pin winners were also awarded to Scott Lamont of L4 Teamwear and Ian Eccelsley so congratulations to them on this too!
A delicious three-course dinner, attended by a number of club representatives including Chairman Shahid Azeem, Head of Football Operations Terry Brown and First-Team Manager Mark Molesley, was followed by a raffle and auction, which wrapped up an ideal way to finish off a sunny day's worth of golf.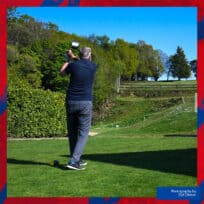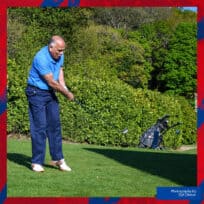 Other teams included: Clean King, Barons Farnborough BMW, L4 Teamwear, Chalky White, Kevin Matthew, Norman Kelsey, Western Automation,Will Graham, Srixon Golf and Gary Faulkner.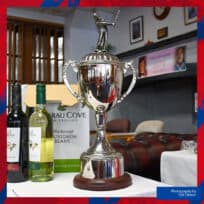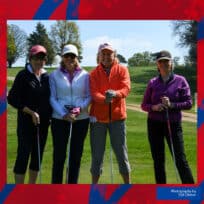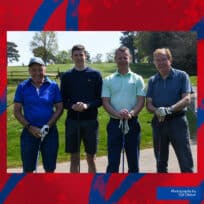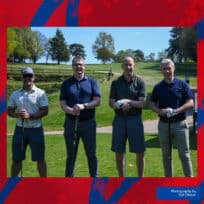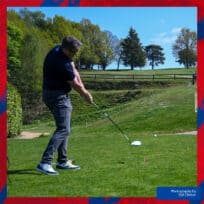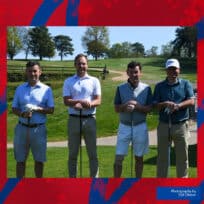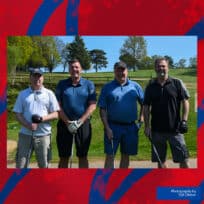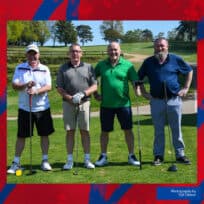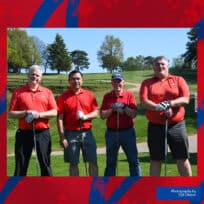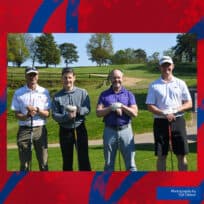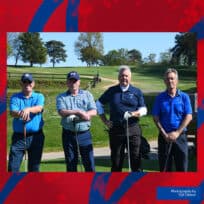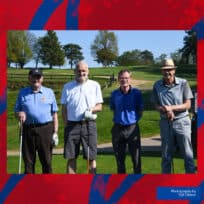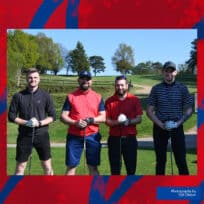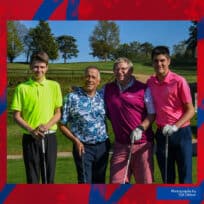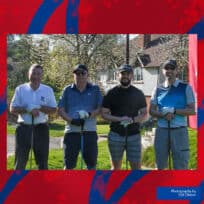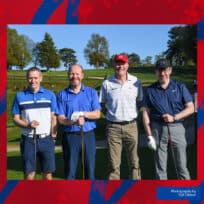 Commercial Manager Mark Butler said: "After a difficult season on the pitch, it was nice to arrange another successful Golf Day at the end of the season.
"With this kind of event, it's nice to switch off from the football and appreciate a nice round of golf with fantastic sponsors and friends of the football club.
"I would again like to take the opportunity to thank those who make these kind of events happen, whilst also thanking those who continue to support the football club in many kinds of ways.
"We look forward to seeing you all back at the next Golf Day at Puttenham next season."